I initially created Kinky Ink Press as my imprint for my erotic romance novels but have since used it to sell my erotic planners, games, stickers, wearables, home decor and more.
Questions? Email me at connect@kinkyinkpress.com.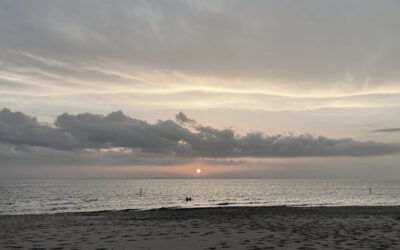 Starting on Saturday June 25th, I will be on vacation until Wednesday July 6th!! It's crazy how long it's been since I've taken more than a couple of days off in a row. Going on vacation is just not something I typically do but with everything that's gone on in the...
join the kinky ink
vip tribe